About Us
Lateks Çorap ve Tekstil Sanayi ve Dış Ticaret Limited Şirketi is a company which was founded in 1955 by Ahmet Şişman. Lateks socks has 5,500 meter squares of closed usage area and produces %80 of its capacity for external market and %20 of the capacity for internal market.
Lateks socks has a reputation both in internal and external market by wholesaling, retailing and exporting of men, women, children and babies socks. Basic objective of Lateks socks is trying to show relation between technological process and human power (their synthesis) in its products.
Designing, knitting, toe closing, washing, ironing and packaging processes are performed with high technologic equipments by experienced stuffs.
Lateks socks has nearly 2 milyon pairs of production capacity per month and increasing its capacity every year.
Lateks socks has been producing socks in cotton, bamboo, modal, wool, acrylic and etc.. qualities from 104 to 200 needles range with various gauges.
Men socks, women socks, children socks, babies socks, ladies tights, children tights, babies tights, leggings, leg warmers and footies are in Lateks's product range.
Lateks socks has Oeko-Tex and BSCI certificate ;
Lateks socks has been producing high quality products for internal and external market, this is the reason why Lateks has been exporting socks to England, Holland, Finland, France, Hungary, Denmark, Sweden, Germany, Czech Republic and Russia for 40 years.
Lateks socks believe to have long and strong business relationship with its customers and always tries to make its customers happy and satisfied by meeting their all demand.
Turkey is the second biggest producer in all over the world .Becoming the second producer in the world shows how improved the socks industry is in Turkey.
Branded products of Lateks are approaved and appreciated by most of our customers.
If you need any further information about us, you're most welcome to ask us, we look forward to hearing from you with utmost interest at your convenience.
What Company Owners Say
Lateks çorap ve tekstil san. ve dış. tic. ltd şti. is Turkey 's one of the oldest  leading socks  manufacturer. We are a family-owned and family-run company, which maintains its leading position by focusing on four core values: comfort, quality, innovation and individuality.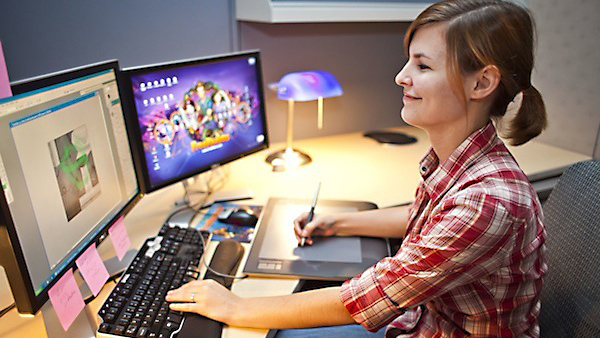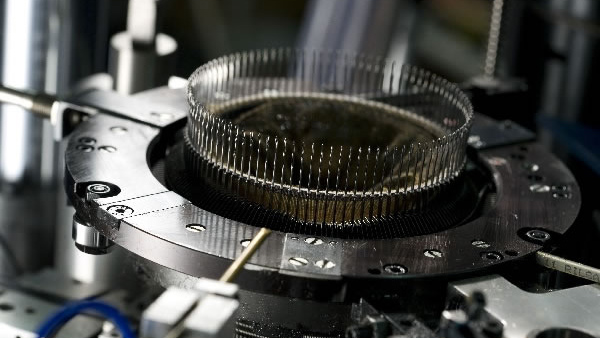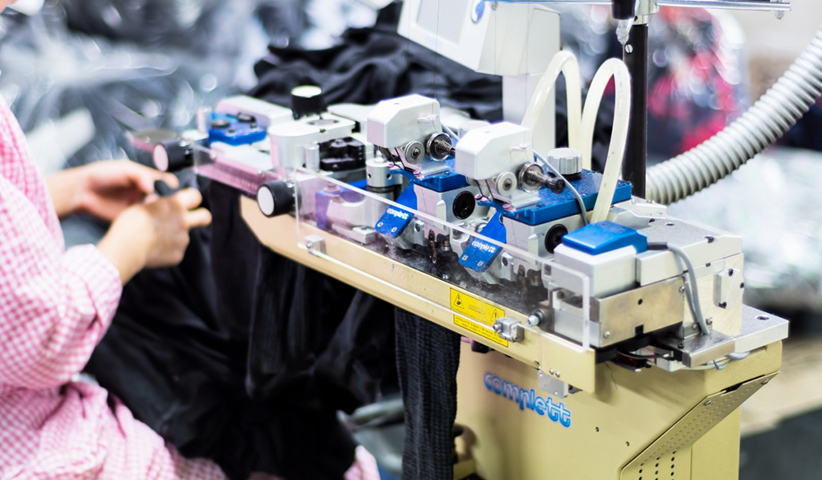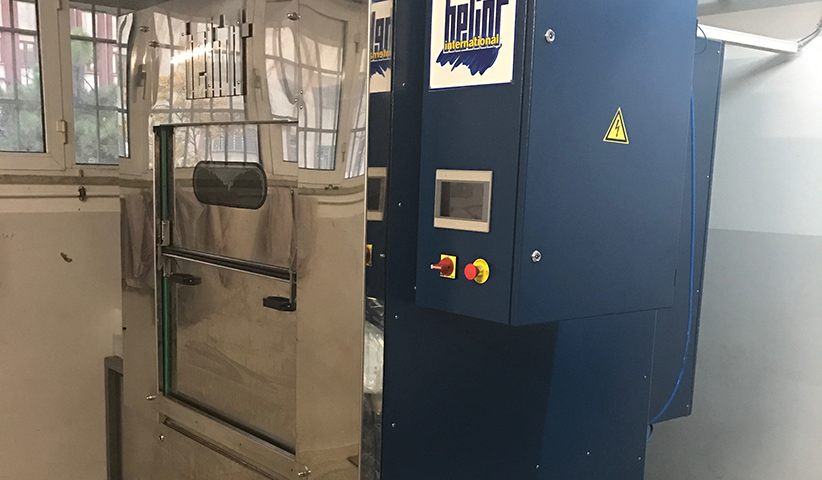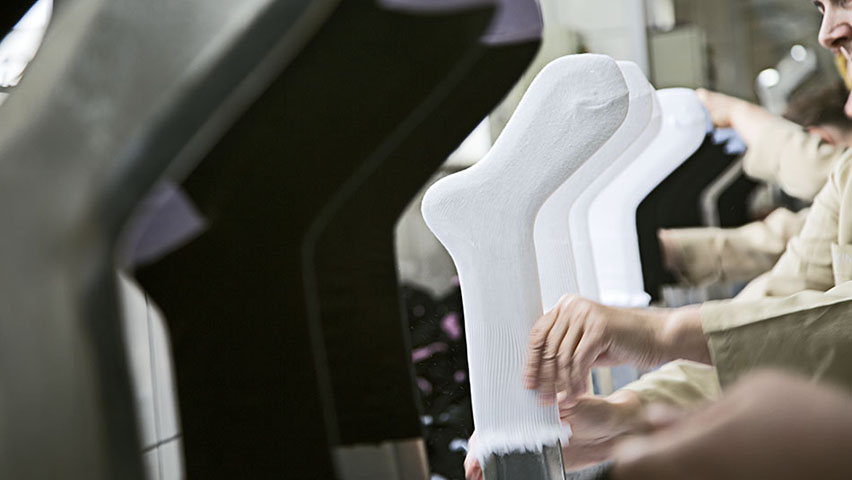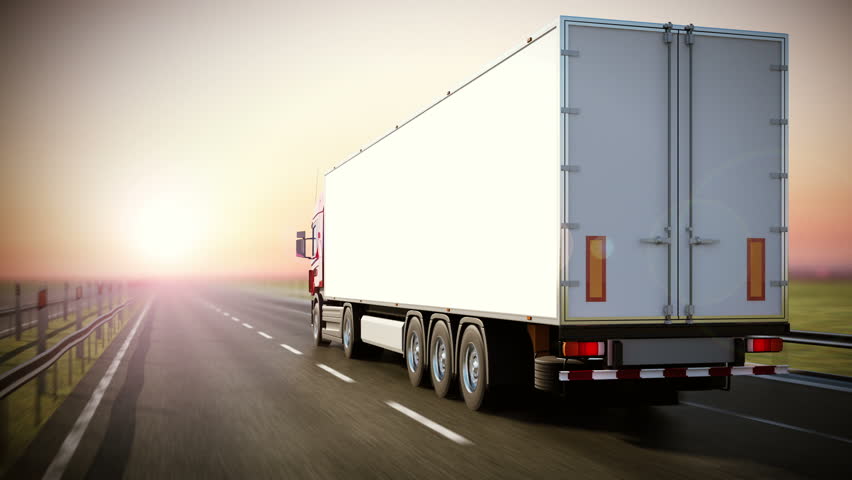 Our Core Objective
Our core objective is to make our customers and partners happy, satisfied  and to be preferred partner in socks  production and supply.
Lateks Çorapları
Bağlar Mah Mehmet Akif Cad. No 21 Güneşli Bağcılar/İstanbul
Tel: +90 212 515 58 55 / +90 212 630 25 32
Fax : +90 212 515 58 56
Factory Address:
Wholesale Store Address:
Factory Telephone:
Wholesale Store Telephone:
Factory Fax:
E-mail Addresses:
Web Address:
Online Store:
Online Wholesale Store:
GooSocks Website: